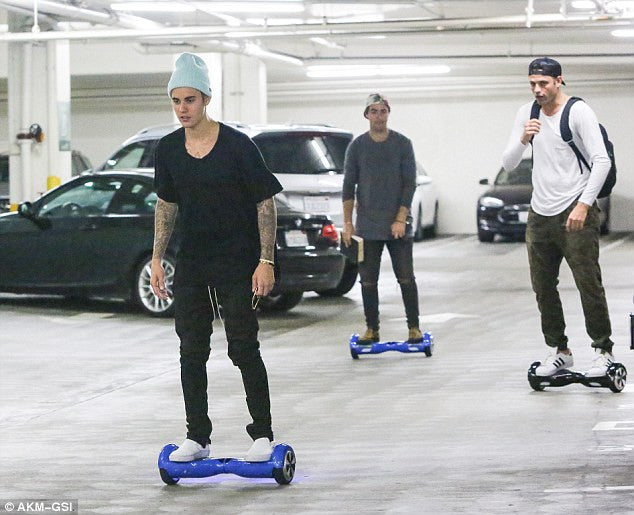 What makes Swegway Boards so popular?
There was one overwhelmingly requested gift during the 2015 holiday season: Swegway "hover" boards. Granted, these intriguing devices don't actually hover, but they're popular for many of…
Never miss an update, get exclusive offers.
Subscribe to our newsletter and we'll tell you as soon as they become available!
We respect your privacy. No spam, just the good stuff.